see what our customers say about us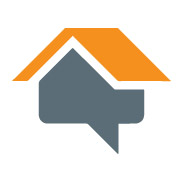 So far, we are very satisfied with their work. Jolanta was very personable and accommodating. Also, the team did an excellent job. They were very efficient and fast. They were good about cleaning up after themselves each day. They completed the job in 3 weeks, a week ahead of schedule. Very satisfied.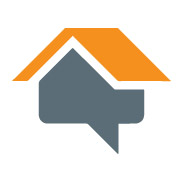 I am very pleased with my transformed basement. The project included transforming an unfinished basement to a bar area, sitting room, and theater room. The project was completed more than 2 weeks ahead of schedule. At the end of the project, the crew cleaned all areas of the house that may have been impacted by the basement remodeling (the basement, the upstairs, the garage). I had friends and family over for the holidays, and all were impressed by the newly remodeled basement.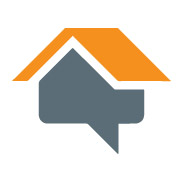 Hired this company for a basement remodeling project with includes a home theater. Jolanta was my project manager and Bogie was the construction supervisor. The service was great and the construction team's attention to detail was exceptional. Even though I had to coach the team in how to do some of the sound proofing techniques and what material to purchase, they were very friendly and accommodating in making sure everything was done right. Team was on time every day to start the job. I would hire them again or recommend to others without hesitation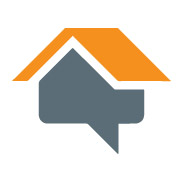 After having seven contractors at my house I have to say Jolanta was the most knowledgable and professional of them all. We went over all the options and floor plans. Being an architect and coming from a family of architects she gave me some great ideas. Within a day she gave me the price of the job to completion and it was considerably less than the others! Throughout the process she has made herself very accessible via email, phone call or text. Also she would call me every few days to see if I'm satisfied with the quality and progress. The foreman Boogie and his crew were very prompt, friendly, polite and professional. They are all excellent carpenters and really paid great attention to detail which I appreciate! I could not believe how fast and efficient this crew was! They also kept the site very clean considering the size of the construction project….. and I work in construction. I could not be happier with the professionalism and quality of work Basement 2 Finish provided my family and I. I would HIGHLY recommend them to anyone who needs professional work done!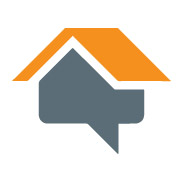 Excellant company.. Yes we went over budget, but becasue they found problems that needed to be addressed.. Excellant work. Every day they gave me a discription of how the work was progressing. They used nothing but high quality products, and never cut corners. It shows in the detail of attention they provided. I highly recommend this comapny. There boss is great, the contractor for my project was an expert.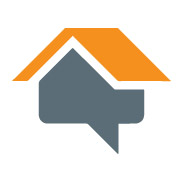 Yolanda (project manager), Mark (construction supervisor) and the team were thorough, knowledgeable, personable and timely. They did everything they said they would do (and more!) and they did it on time and within budget. My previously unfinished basement is now the perfect family gathering spot. Their work is beyond reproach – they used high quality materials, are totally detail oriented, take pride in their work and the final product is truly a reflection of their dedication, workmanship and knowledge. We got everything we asked for and a lot more! If you are looking to finish your basement, look no further. Working with Yolanda and Mark was a pleasure; they are both consummate professionals (and really nice people)!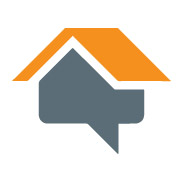 Basement 2 Finish did everything they said they would. They were precise with the time frame, actually finishing earlier. They started when they said they would start. The workmanship was excellent. They went above and beyond to make sure everything was to my liking. There was also no hidden extra charges. The price was the exact price we agreed on. I would definitely use them for future projects.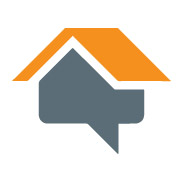 Excellent job done by Mark and team. Jolanta – project manager – always phone call away and follow up any question you have in time.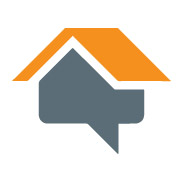 We were so pleased with Jolanta and the crew we worked with. The project was completed professionally, within budget and on schedule! We would recommend this company to family and friends.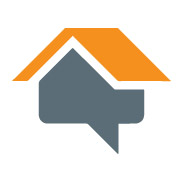 Jolanta and her crew were excellent!! She has a very committed and VERY HARD working crew. Finished the 1200 sq ft basement in one month. Play area, TV area, bedroom and full bathroom came out better then I can imagine!!!! She was always easy to get ahold of. Her team was very clean during the project and was done on budget and under time. Amazing!!!!!!
start your own project today