Get Expert Basement Renovations In Bolingbrook, Illinois
Bolingbrook, Illinois, is a suburb of Chicago located southeast of Naperville and just 45 minutes southwest of Downtown Chicago. Bolingbrook is home to nearly 74,000 residents who take advantage of the great location, standout school systems and beautiful downtown. Residents enjoy dining at White Fence Farm, and families love spending time at the Community Park in the center of Bolingbrook. Walking, fishing and boating at Whalon Lake are popular summer staples in Bolingbrook. It's clear why residents love Bolingbrook!
Bolingbrook is also known for housing corporate headquarters for national and international businesses. These corporate offices help stimulate the local economy and create numerous jobs for Bolingbrook residents. And because much of this community is residential, Bolingbrook residents need to have the basement spaces of their dreams. Fortunately, experts at Basement 2 Finish have the skills and experience to make basement dreams a reality.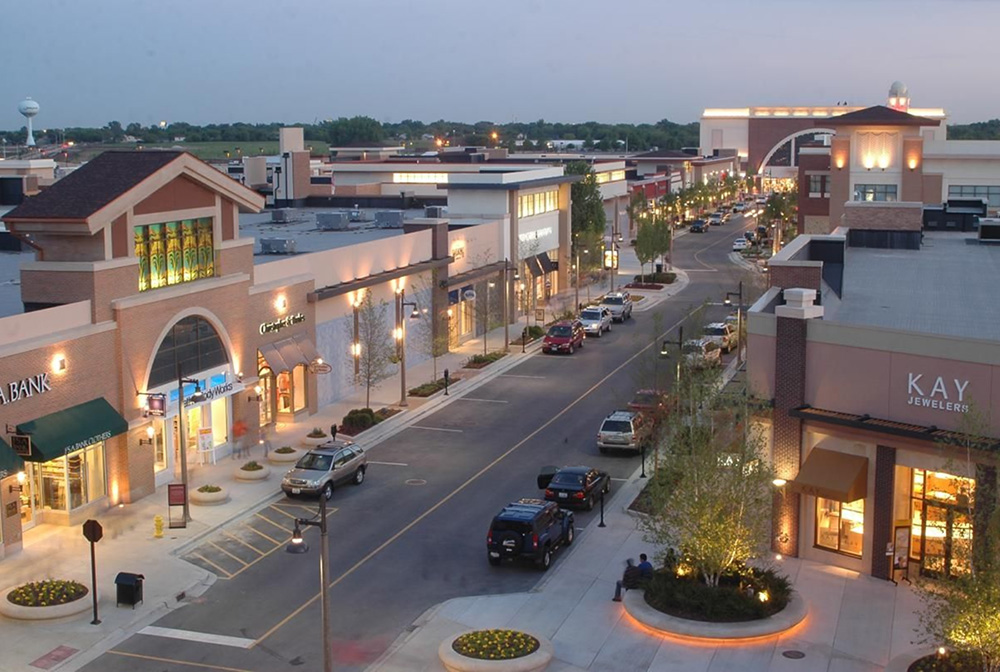 Now Offering Free Estimates for Your Bolingbrook Basement
Residents agree that Bolingbrook is one of Illinois's best places to live. Why? Because Bolingbrook is close to Chicago's endless opportunities while offering safe family living. Most Bolingbrook residents own their homes, which are distinguished and historic. Residents love the many cafes and parks within walking distance of their homes. And their community pride makes Bolingbrook a beautiful, welcoming place. Bolingbrook residents take pride in their homes, and when they need basement upgrades for guest rooms, arcade games and more, they trust Basement 2 Finish. 
An Easy Process to Get Your Dream Basement
At Basement 2 Finish, we have two decades of experience creating beautiful, functional basements. We use a simple process to ensure you get your dream basement. First, you fill out our free estimate form, and we send professionals to inspect the space. Then, we create a 3D model that helps us design your dream basement. Finally, we'll start building – and you'll start enjoying your space! Here are just a few of the basement spaces we design.
Bedrooms: Adding bedrooms in the basement helps you maintain the calm you need on the ground floors and above!

Home gyms: We install rubber flooring, wall-to-wall mirrors, overhead lighting and more. 

Bathrooms: Use the extra basement space to create a luxurious spa with steam rooms, showers and heated floors.

Specialty items: No matter how you use your basement space, liven it up with a beautiful fireplace, built-ins and more.
Get your free estimate today with our simple form. Our friendly, professional basement contractors are happy to help!