The Clear Choice For Basement Refinishing in Crystal Lake, Illinois
Crystal Lake, Illinois is a vibrant city with plenty of activities to keep visitors entertained. One popular attraction is the Crystal Lake Park District, which features numerous parks, playgrounds, and beaches for outdoor recreation. Visitors can also explore the historic downtown area, which is home to quaint shops and delicious restaurants. Art lovers will enjoy the Raue Center for the Arts, which hosts a variety of performances throughout the year. For those interested in history, the Crystal Lake Historical Society Museum provides a glimpse into the city's past. Additionally, the Three Oaks Recreation Area offers boating, fishing, and camping opportunities for outdoor enthusiasts. With so much to see and do, Crystal Lake is a must-visit destination in Illinois.
If you can't stand the idea of leaving the beautiful city of Crystal Lake, Illinois and are thinking about buying and renovating a home here, be sure to call Basement 2 Finish when it is time for remodeling your new basement.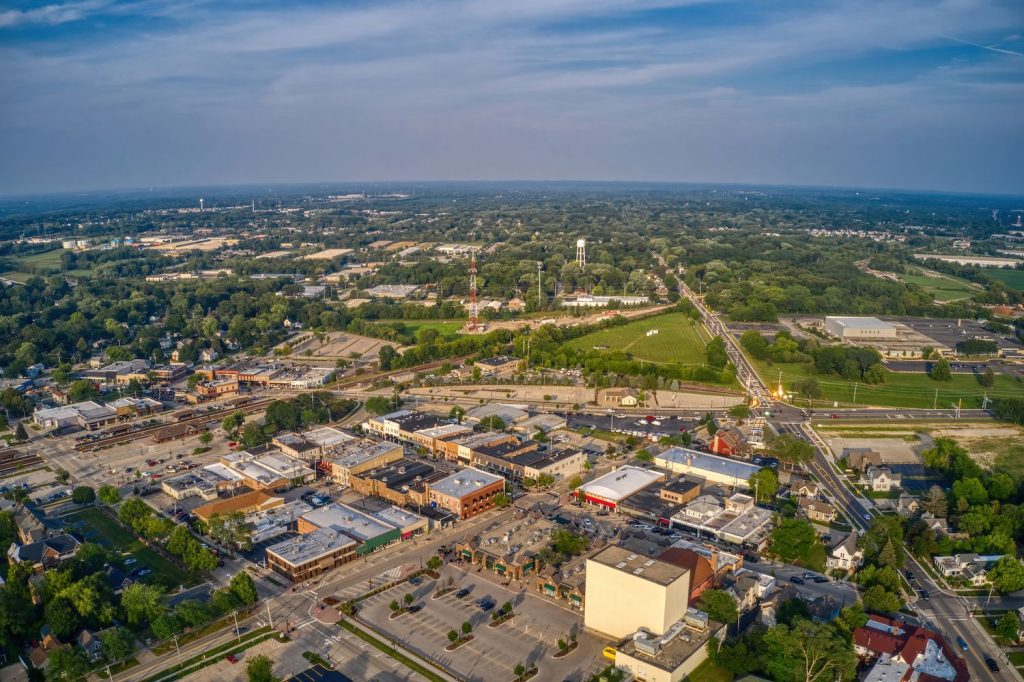 Basement 2 Finish Named Top Choice for Basement Refinishing in Crystal Lake, IL
Basement 2 Finish is a leading provider of basement remodeling services in Crystal Lake, IL, offering a wide range of options to help customers create their ideal living space. Our team of expert contractors specialize in bathroom installations, workout room designs, additional room construction, bedroom remodeling, and more. Whether customers are looking to add a guest bedroom or a custom-built home gym, Basement 2 Finish has the expertise to bring their vision to life. 
We pride ourselves on delivering high-quality workmanship and exceptional customer service, ensuring that every project is completed to the highest standard. With our extensive range of basement remodeling services, Basement 2 Finish is the go-to choice for homeowners in Crystal Lake looking to transform their basement into a functional and beautiful space.
Remodel That Basement Today!
Basement 2 Finish brings your basement dreams to life. We are so confident that you will love our work that we offer all of our customers a free estimate before we begin the project! If you are looking for more information on our services or availability, please call us at 708-699-9999 or send us an inquiry through our contact form.