Aurora, Illinois Chooses Basement 2 Finish
Aurora, Illinois is a vibrant and thriving city located about 40 miles west of downtown Chicago. With a population of over 200,000, Aurora is the second largest city in Illinois and offers a diverse range of amenities and attractions for residents and visitors alike.
Aurora also boasts a thriving shopping and dining scene, with a number of malls and shopping centers, as well as a range of restaurants, cafes, and bars. For outdoor enthusiasts, the city is home to a number of parks and recreation areas, including Phillips Park, which features a golf course, pond, and nature trails.
When local Aurora natives are not out on the town, they are spending time in their homes. If residents are looking to upgrade their basements to make an at-home theater or an extra room, they count on Basement 2 Finish to successfully complete the job.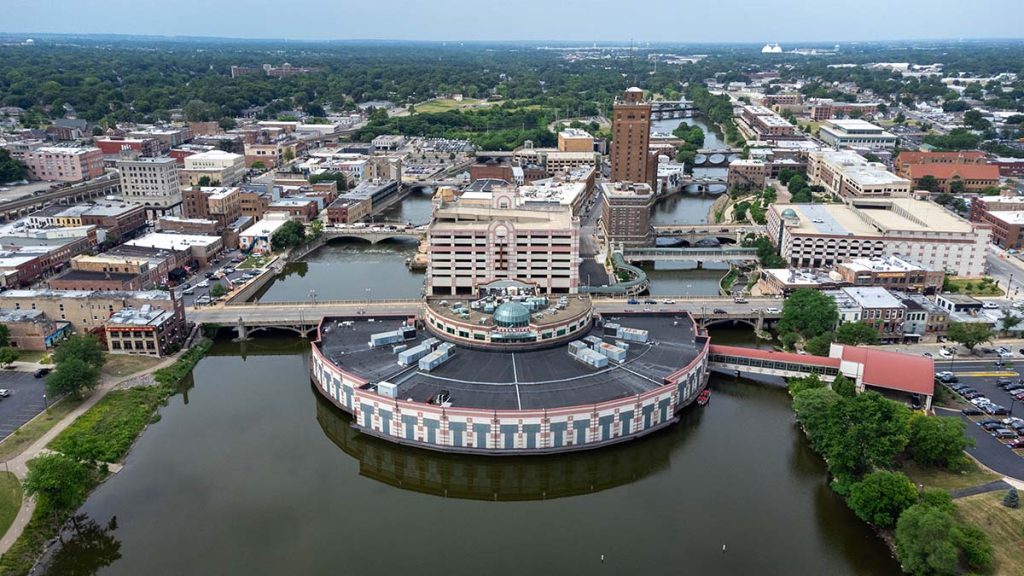 Top-Notch & Trustworthy Basement Remodeling Services
Basement 2 Finish is a leading provider of basement refinishing services. With over a decade of experience in the industry, we have a reputation for delivering high-quality workmanship and exceptional customer service.
Our team of skilled professionals provides a full range of services, including basement remodeling, flooring, electrical and plumbing, and more. We use only the best materials and techniques to ensure that your basement renovation is both functional and aesthetically pleasing.
Whether you're looking to add additional living space, create a home gym, or simply improve the look of your basement, Basement 2 Finish has the expertise and experience to help you achieve your goals. We work closely with our clients to understand their specific needs and requirements, and then develop a customized plan that meets those needs.
In addition to their refinishing services, Basement 2 Finish also provides ongoing maintenance and repair services to help ensure that your basement remains in great condition for years to come. They understand that your basement is a critical part of your home, and they take the time to ensure that it is safe, functional, and comfortable.
At Basement 2 Finish, customer satisfaction is their top priority. Our team is committed to providing our clients with the highest level of service, and we work hard to ensure that our clients are completely satisfied with our work. If you're looking for a reliable and professional basement refinishing service provider, look no further than Basement 2 Finish.
Let's Get Started On Your Dream Basement
Contact us today to learn more about our services and to schedule a consultation. We provide free estimates! With our commitment to quality, customer service, and affordability, you can trust Basement 2 Finish to help you create the basement of your dreams.