The #1 Basement Remodeling Company in Orland Park, Illinois
Orland Park, Illinois is a vibrant and thriving suburban community located just south of Chicago. Residents of Orland Park have a variety of recreational activities to choose from, including outdoor adventures at the many parks and nature preserves in the area, such as Centennial Park and the Thorn Creek Woods Nature Preserve. For those who enjoy shopping, dining, and entertainment, the Orland Square Mall and the many restaurants and theaters in the area provide endless opportunities.
When Orland Park, Illinois residents aren't out enjoying the livelihood of the city, they are making their home an enjoyable, comfortable space. This is where Basement 2 Finish comes in.
Residents of Orland Park, Illinois have come to rely on Basement 2 Finish for our basement remodeling and refinishing needs. Our company's commitment to delivering high-quality work and exceptional customer service has earned us a reputation as the go-to choice for homeowners in the area.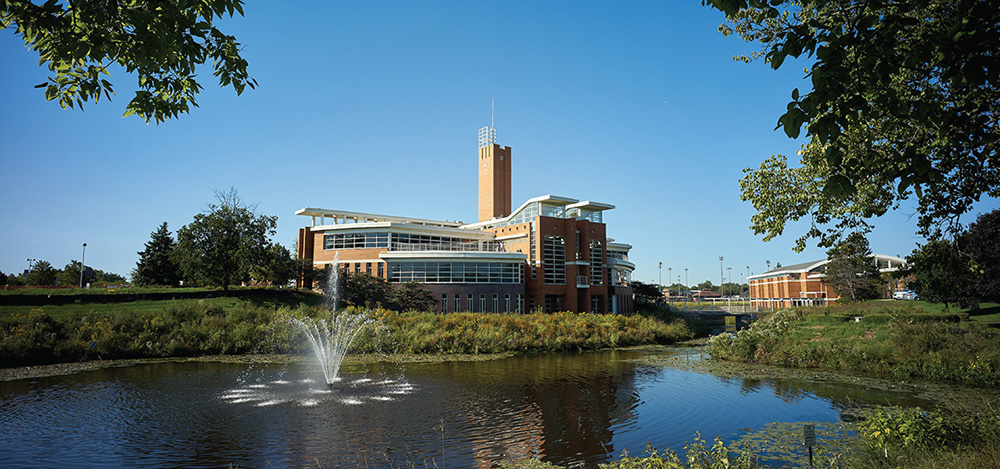 Basement Remodeling & Refinishing Done Right
Remodeling or refinishing a basement is a popular way for homeowners to add valuable living space and increase the overall value of their home. Whether you're looking for additional living space, a home theater, or simply a more functional and comfortable area, there are many benefits to remodeling or refinishing your basement.
Basement remodeling and refinishing services can include finishing an unfinished basement, updating a finished basement with new flooring, lighting, and fixtures, adding a home theater, creating a home gym, adding an additional bedroom or bathroom. 
These services can help you transform your basement into a functional and comfortable living space that meets your specific needs and lifestyle. By investing in basement remodeling or refinishing, you not only improve the look and feel of your home, but also increase its overall value, making it a wise investment for the future.
Unlock Your Basement's Full Potential!
Transform your basement into the living space you've always wanted. Reach out to Basement 2 Finish today to book your free estimate and bring your basement renovation dreams to life!