building quality basements since 2003
Since we decided to re-brand the company in 2003, focusing only on basements, all of our time has been dedicated to ensuring the satisfaction of our customers.
Our experience serving customers with a wide range of needs means we have the flexibility to meet certain requirements and the knowledge to offer you the best possible solutions for finishing your basement. 
Basement 2 Finish uses top quality materials, moisture resistant drywall designed for higher moisture areas and provides extra protection against mold and mildew compared to traditional paper-faced gypsum board products and optional Galvanizes Steel framing with spray foam insulation upon request.
We will help you with every step of the project.
At Basement 2 Finish, we follow a simple 5 step process when helping a customer to kick their basement up a notch. Take a look.
At Basement 2 Finish, we follow a simple 5 step process when helping a customer to kick their basement up a notch. Take a look.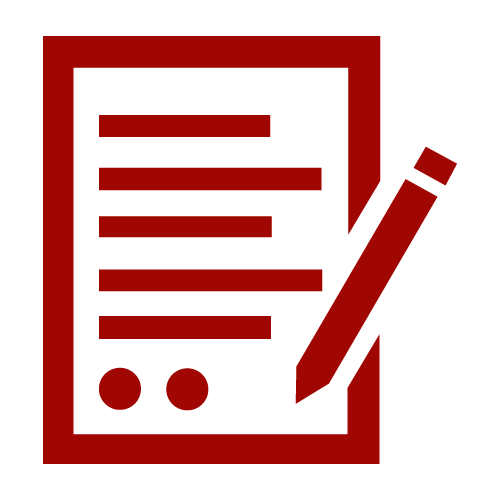 fill out free estimate form
With our home improvement, one of the first steps is to find out how much the project will cost. 
This is where Basement 2 Finish's free estimate comes in handy. 
Submit one easy form.
Please keep in mind when filling out our free estimate form to correctly input your contact information so that we'll be able to reach out to you. 
Second, include all the details of the project.

send professionals to look
To remodel or renovate your basement with the help of the Basement 2 Finish professionals, it is important that we send team professionals to assess your current needs before making final plans. 
By allowing us to take a look at your basement needs, we will be able to ensure the renovation is as successful as possible with nothing unforeseen. 
Once we have a good understanding of the basement and its possibilities, we will create a perfect plan for your space and finalize the costs.
Basement 2 Finish team of professionals use the latest 3D modeling software to create a realistic representation of your future basement. 
We take into account and blend your preferences and specific requirements to design a basement that's perfect for you and your family. 
We would suggest design techniques that turn basement sore spots into highlights. 
Creating 3D model is a great way to get an idea of your future basement. 
With a 3D model, you will see the detailed floor plan, materials you will need and get an estimate of the cost.
COMMON BASEMENT SPACES
Game Rooms:

For Pool Tables, Ping Pong Tables, Foosball & Old fashioned Arcade Games.

Bedrooms:

For an out-of-town guest, your teenager that wants more privacy or an in-law suite.

Workout Rooms:

From Rubber Floors to Wall to Wall Mirrors & Bright Lighting.

Bathrooms:

From Basic Bathrooms to Luxury Spa like Steam Rooms & Showers, Heated Floors.

TV Areas:

From TV Entertainment Areas to High-End Theater Rooms.

Wet Bars:

From Small Beverage Centers to Elaborate Custom Designed Home Pubs.

Extra Rooms:

Home Offices, Craft Rooms and Children's Playrooms.
Specialty Items:

Fireplaces, Custom Wine Cellars, Custom Ceilings, Custom Built-Ins,

Wainscoting & Crown Molding.
When you work with Basement 2 Finish, the building process will not be as time consuming as it is for most other renovators because of the 3D design.
Once we customize the plan to perfection designed specifically for your space, we can get to work and make it happen without any major changes.
Our team handles everything: framing, electrical, plumbing, drywall, painting, flooring and everything in between.
We only use the highest quality materials and employ the most skilled craftsmen.
Relax and see your basement transformed into what you have been planning.
Whether your plans are to create your basement as a man cave, home theater, game room, wet bar, guest bedroom, home gym, office space, in-law suite, extra storage, you will be enjoying in great comfort.
Invite some friends over to watch the big game!
Make a drink behind a freshly installed bar-top! Let the kids snuggle up to watch a movie on the sectional!
Whatever you decide, you can finally enjoy your newly renovated basement worry free.
Your newly renovated basement also increases the value of your home.
And in the meantime, you and your family can enjoy the increased space and functionality that a renovated basement provides.
Go ahead and start planning – the sky's the limit!